Compare Motor Oils
Motor Oil is the life blood of your engine, so we make sure you find the right one to keep your engine parts nicely lubed and running smoothly. Find all engine oils and lubricants by scrolling down.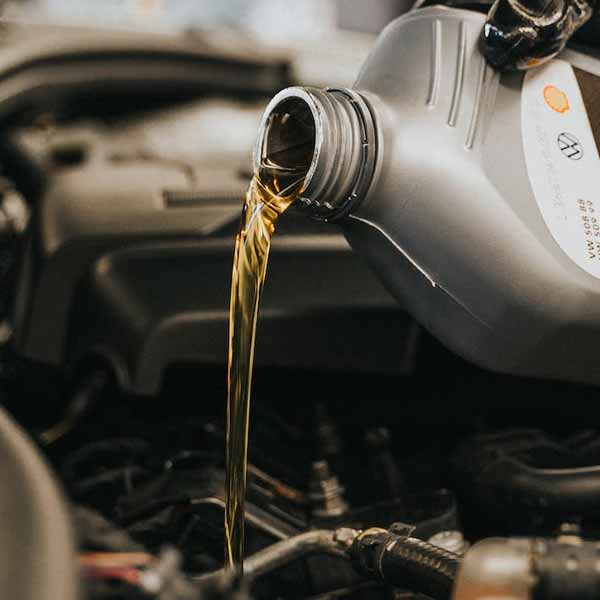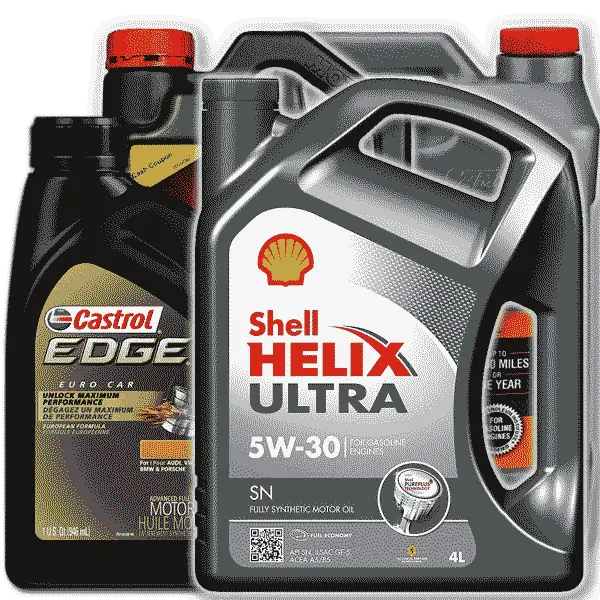 Find Engine Oils By Categories:
Which motor oils would you like to compare? Find the brand from the list below and compare it with other engine oils of your preference.
Tips and Guides: